Mountain trail
Capriola
Along the narrow road that goes into the historic center, going up in the direction of the bell tower, you access the farm road that goes up to the hill of Capriola. With an easy walk, among mixed woods and conifers, you reach the area equipped with tables and barbecue for picnics. Several panoramic points that open the view on the underlying village of Sambuca, the railway bridge of the Villetta, the course of Serchio and the agricultural landscape that surrounds the country.

︎︎︎ 3,8 km
︎︎︎ 1h 10 m
︎︎︎ Red Trail
︎︎︎ Avvia con Google
︎︎︎ Avvia con Wikiloc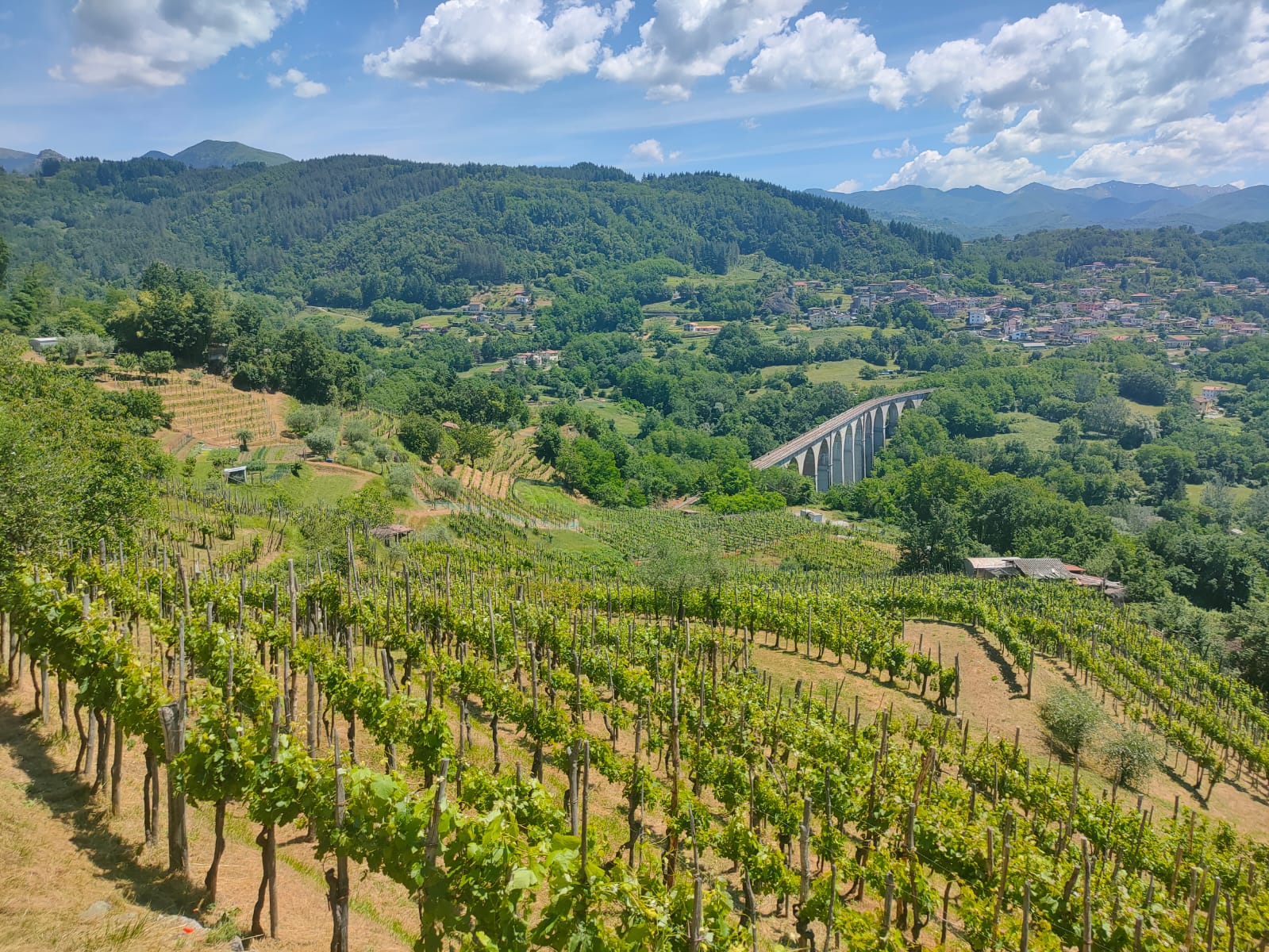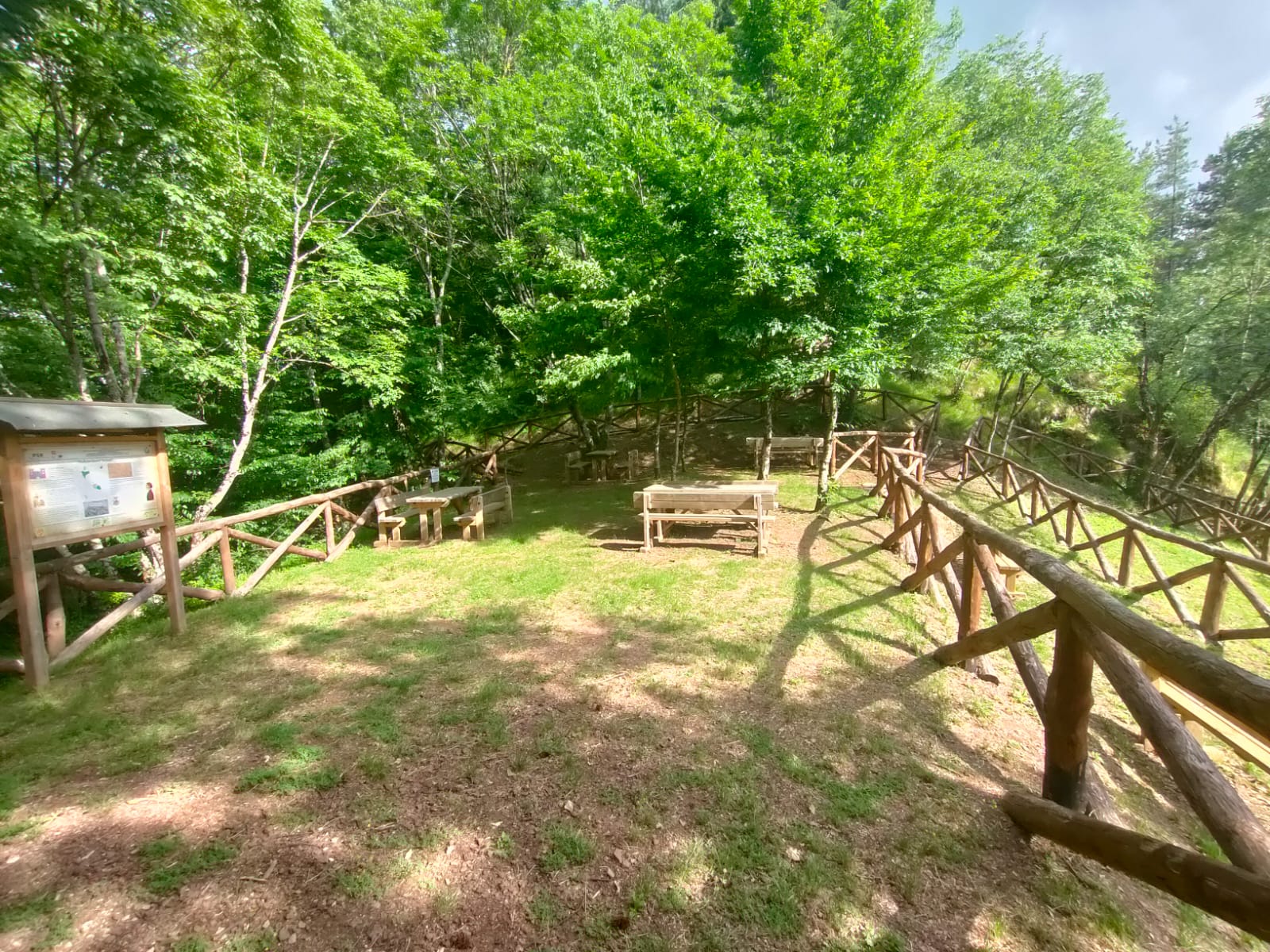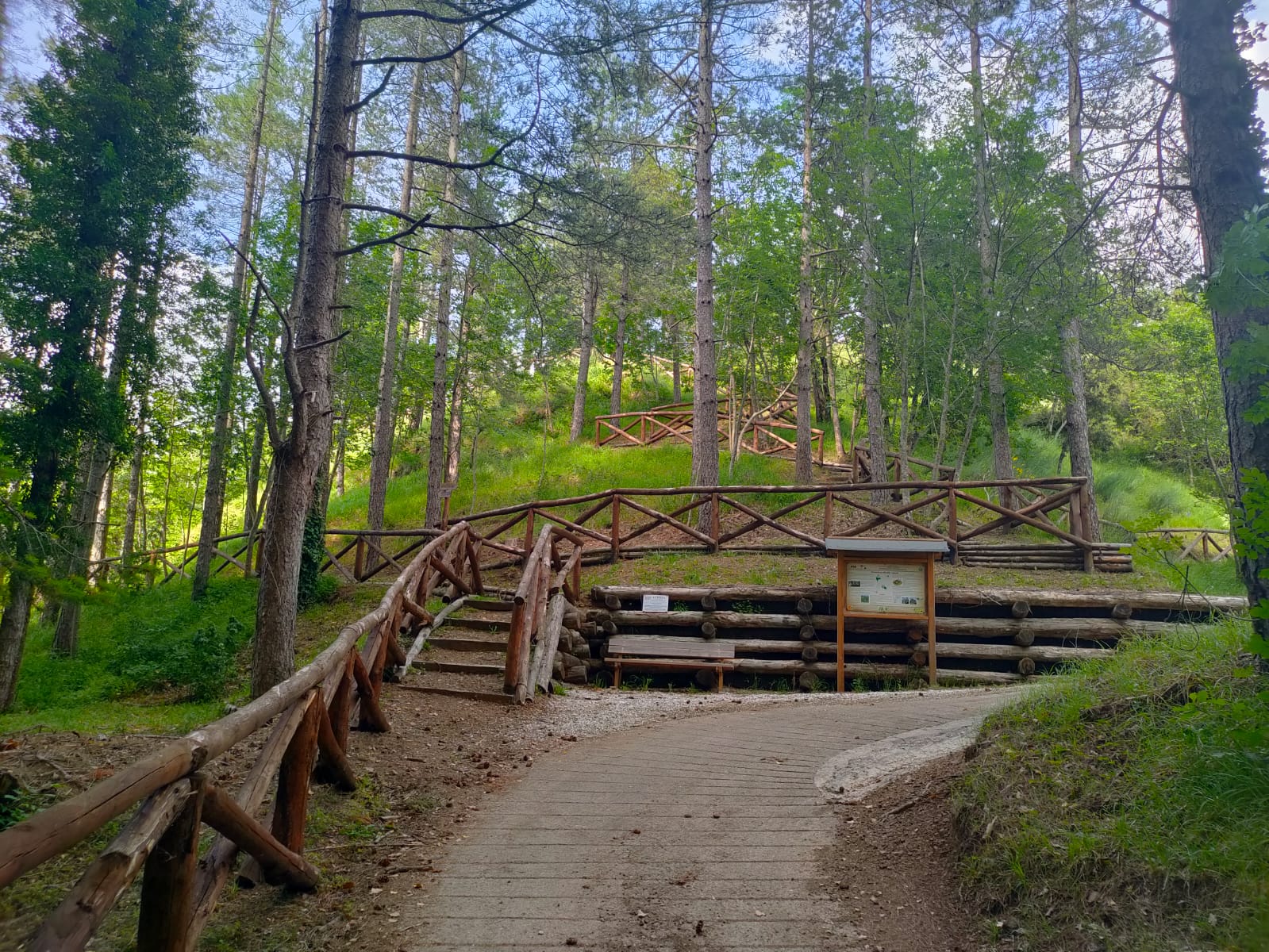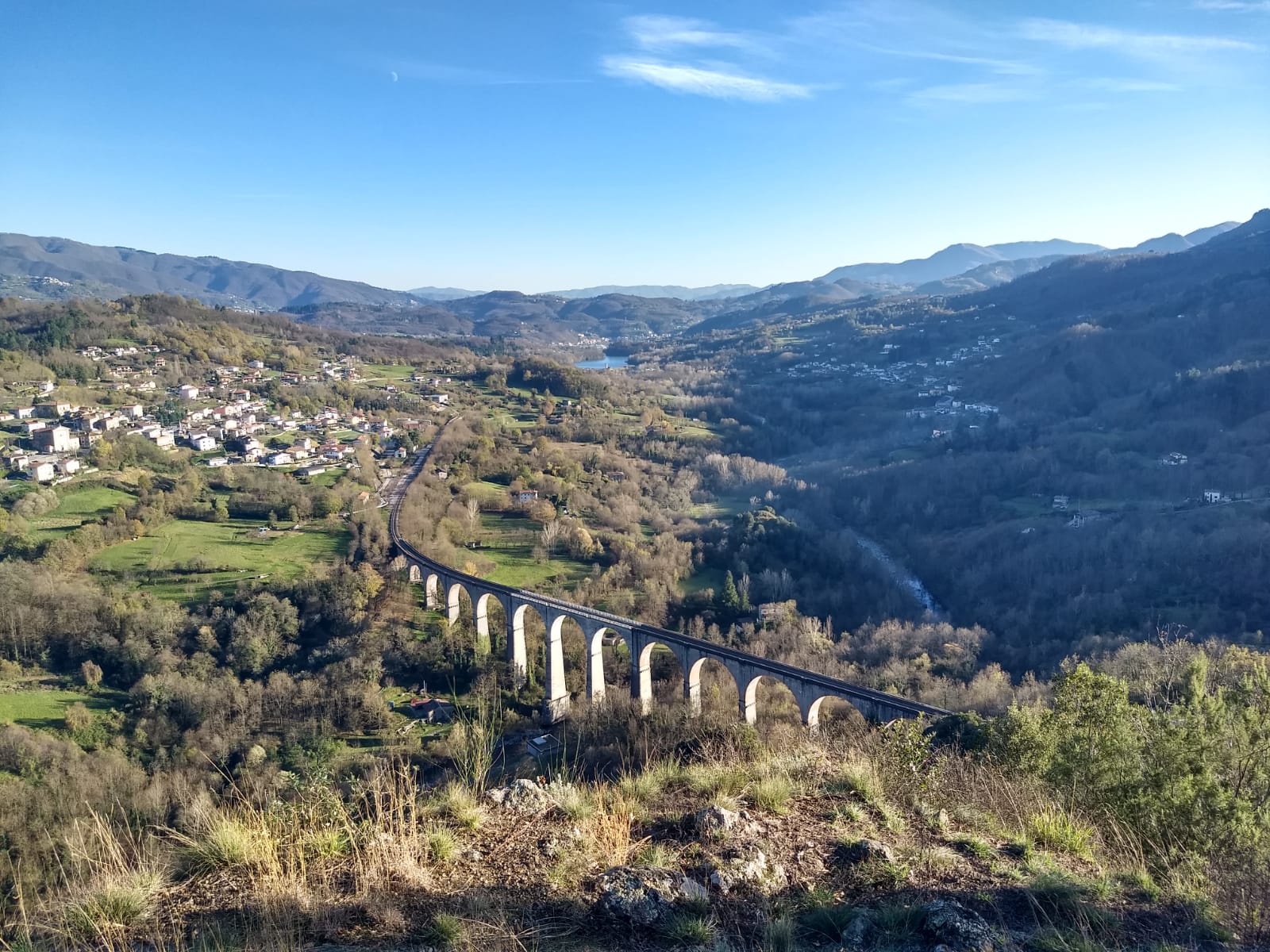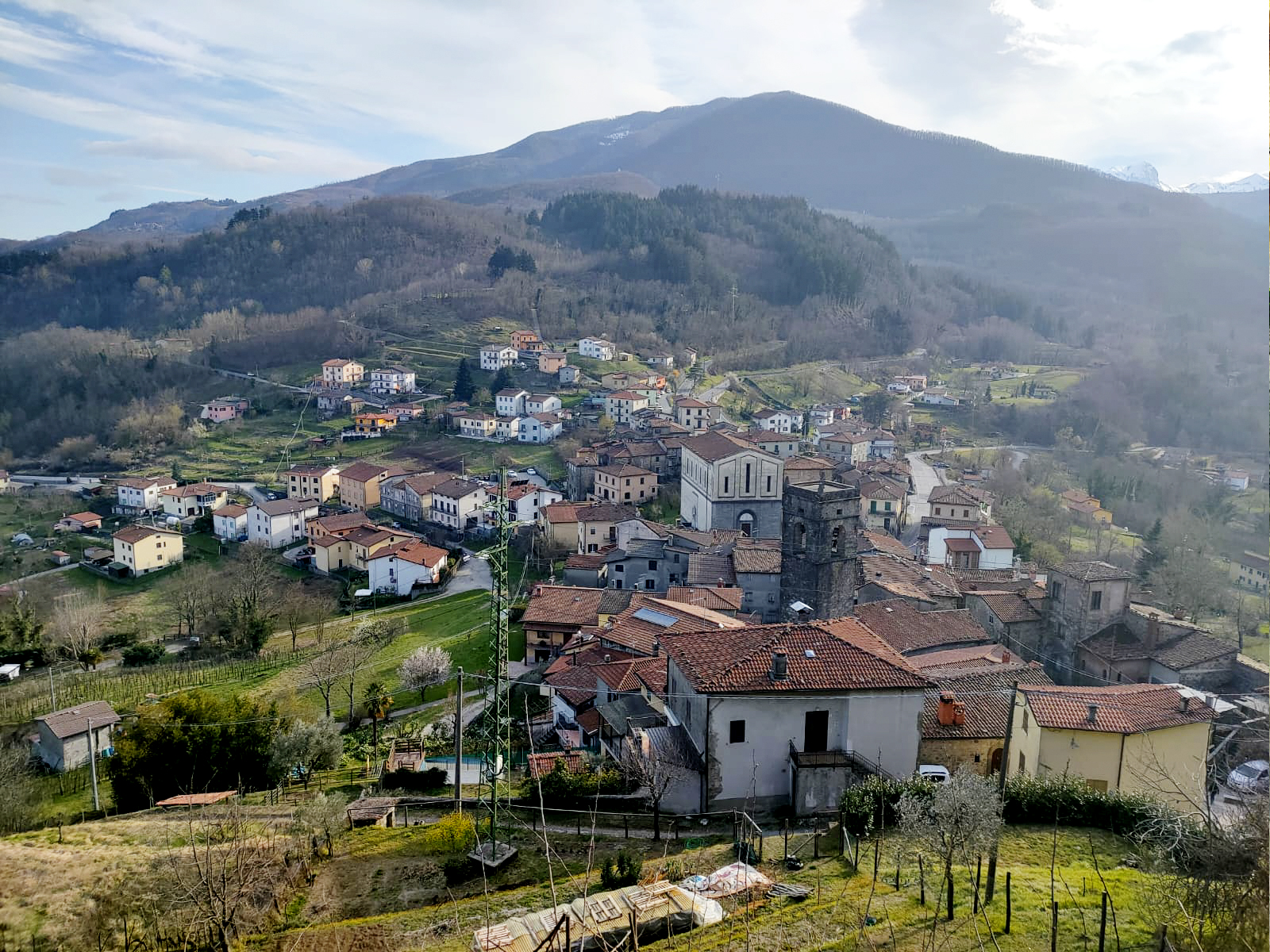 San Biagio

A few kilometers from the town following the path indicated, in the locality of La Villa, there is the charming small Romanesque church of San Biagio, one of the oldest in the Serchio Valley, with a fence of walls that encloses the tiny churchyard. It has a rectangular plan and a single nave, with a chiselled façade and a sandstone portal. Note also the beautiful chestnut door divided into four panels. In the interior is located on the right the baptismal font, with circular baptismal tub in white marble of the sixteenth century.

The church, probably founded by the Byzantines in the early 17th century, experienced a period of splendor with the Lombards when it became the seat of the «plebs S. Terenti» in the service of the Rogianus territory dominated by the fortified center of Roggio.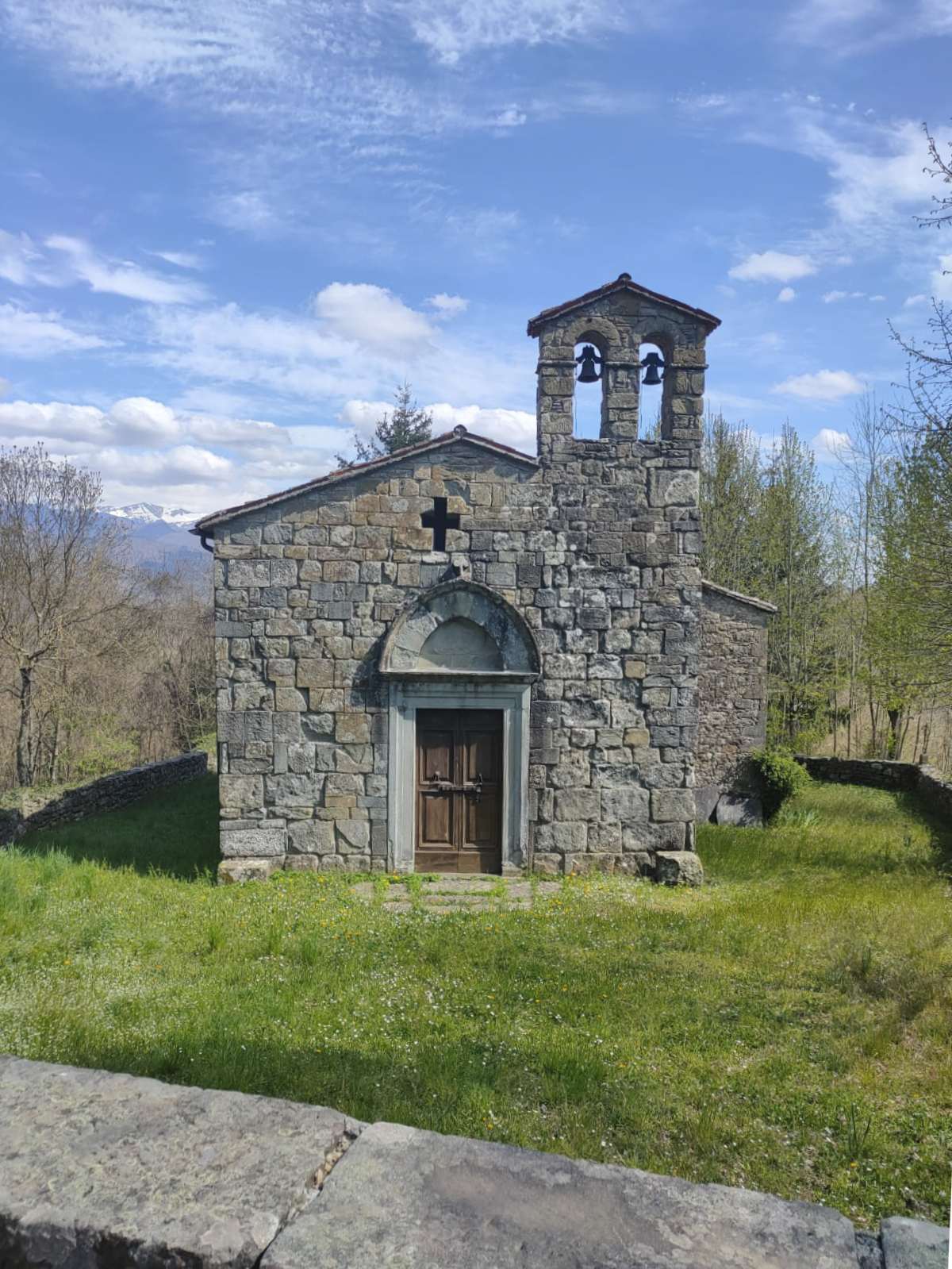 Sambuca

The small village of Sambuca, in the municipality of San Romano in Garfagnana, is dominated by rugged volcanic cliffs on which rises, almost an extension of the rocks themselves, the Church of San Pantaleone.
Due to war and pestilence, the church was rebuilt in 1444. In the fifteenth century, Sambuca is remembered as one of the "walled" villages of the Garfagnana Estense "to be kept in fortress".

The deep canyon, traced by the river Serchio, that separates the hill of the Sambuca from the Capriola del Poggio is exceeded from the imposing railway bridge of the Villetta, one of the most characteristic elements of the landscape garfagnino, through which along the indicated path you can reach the fabulous village.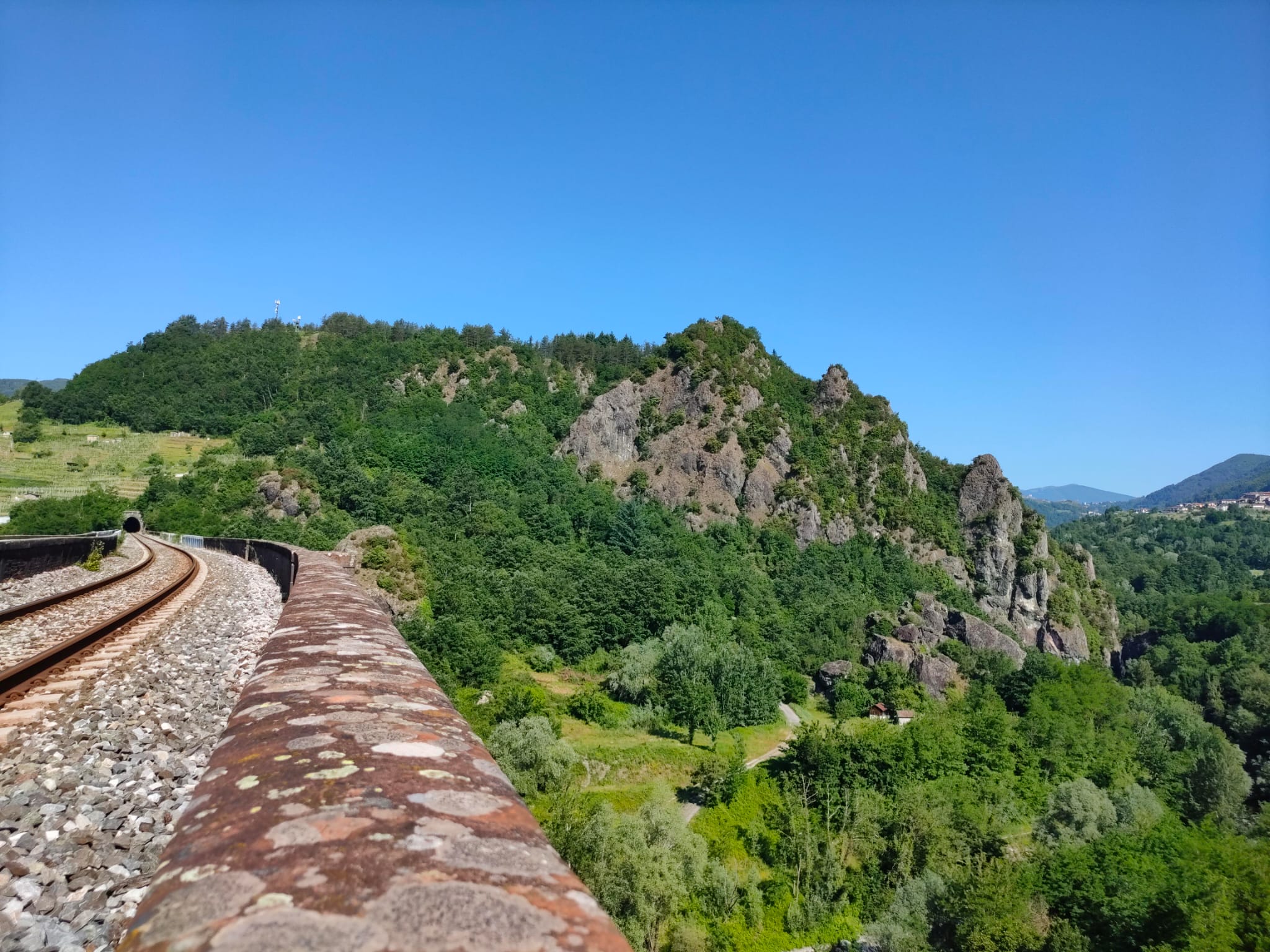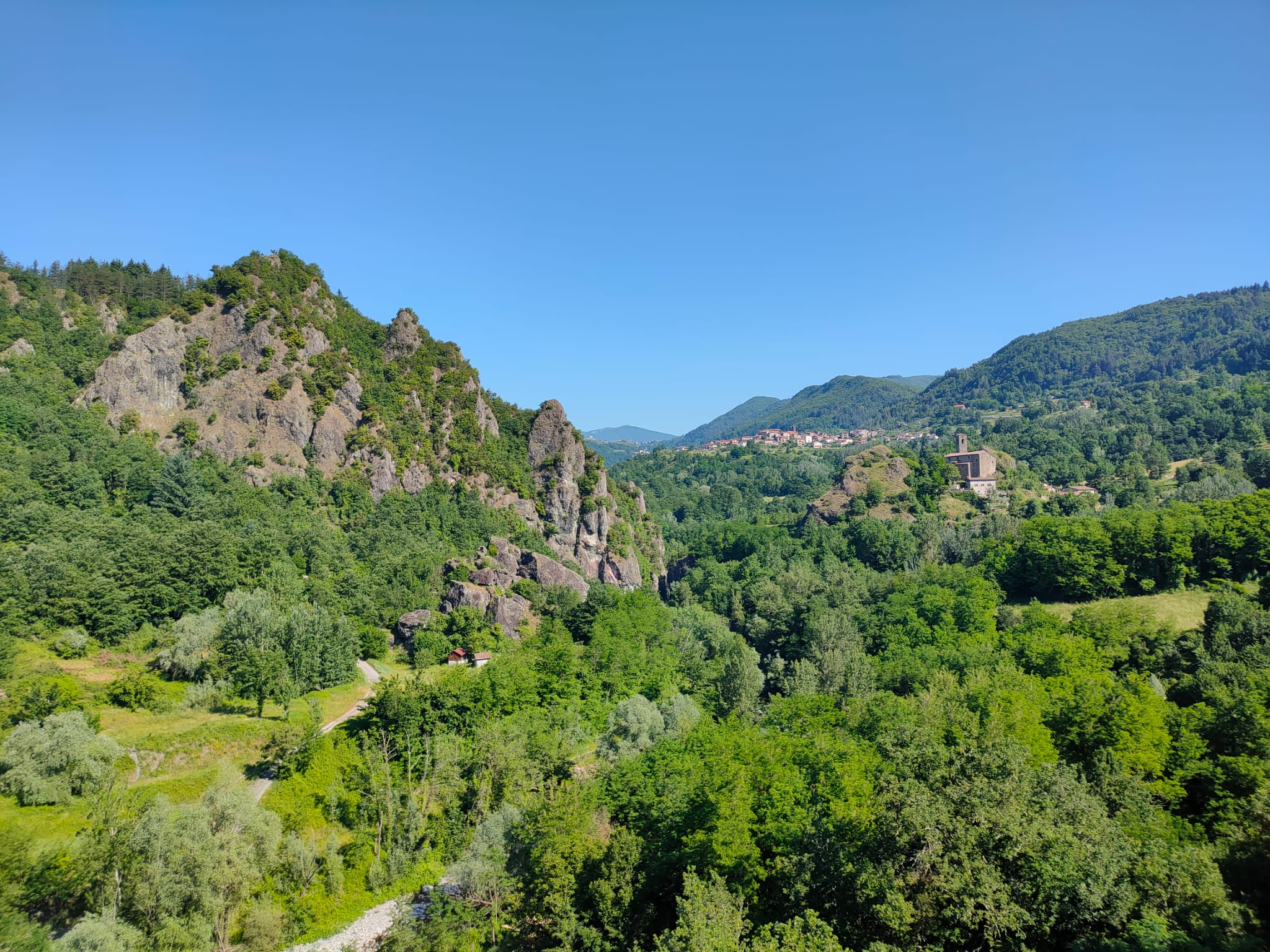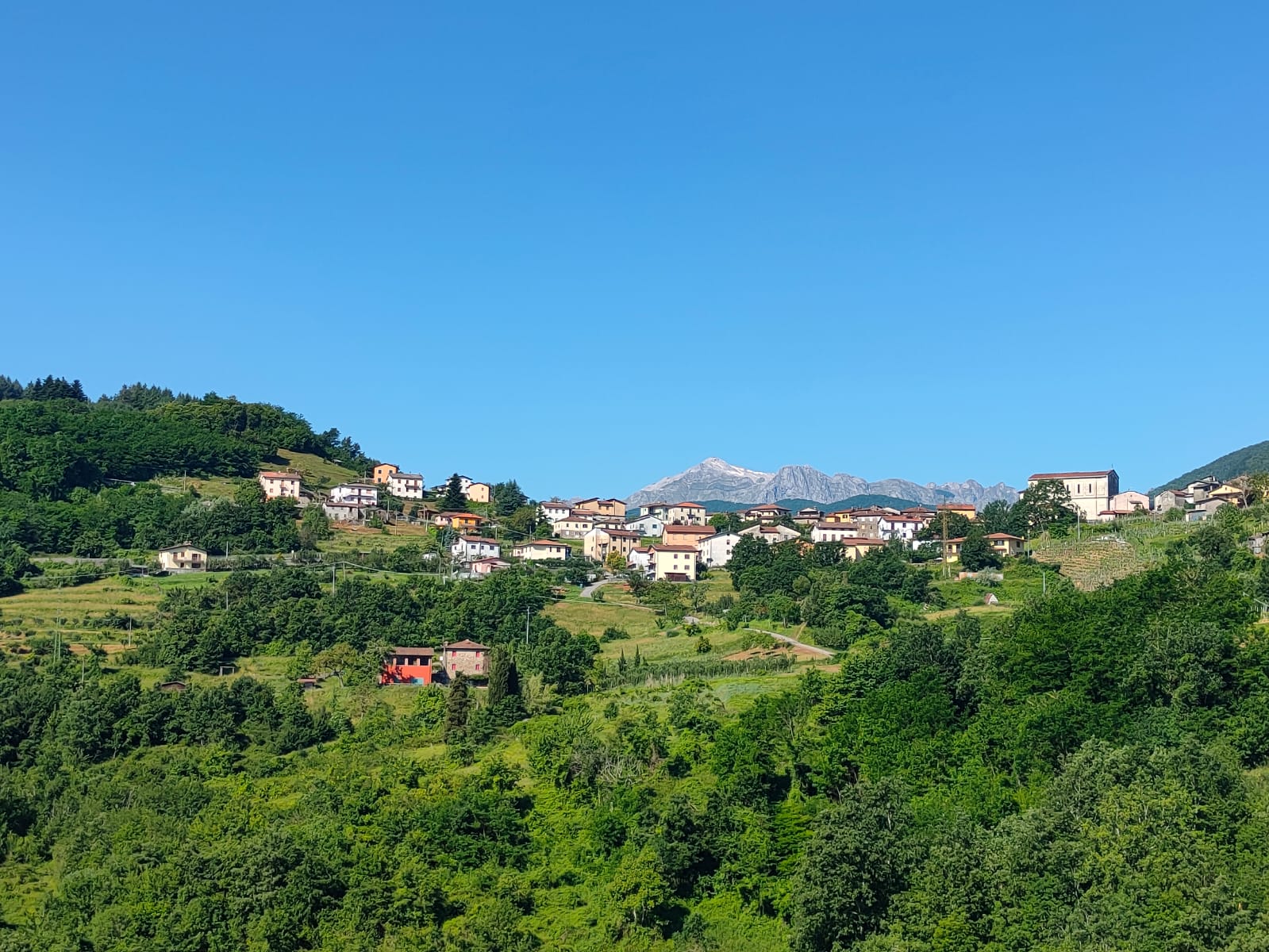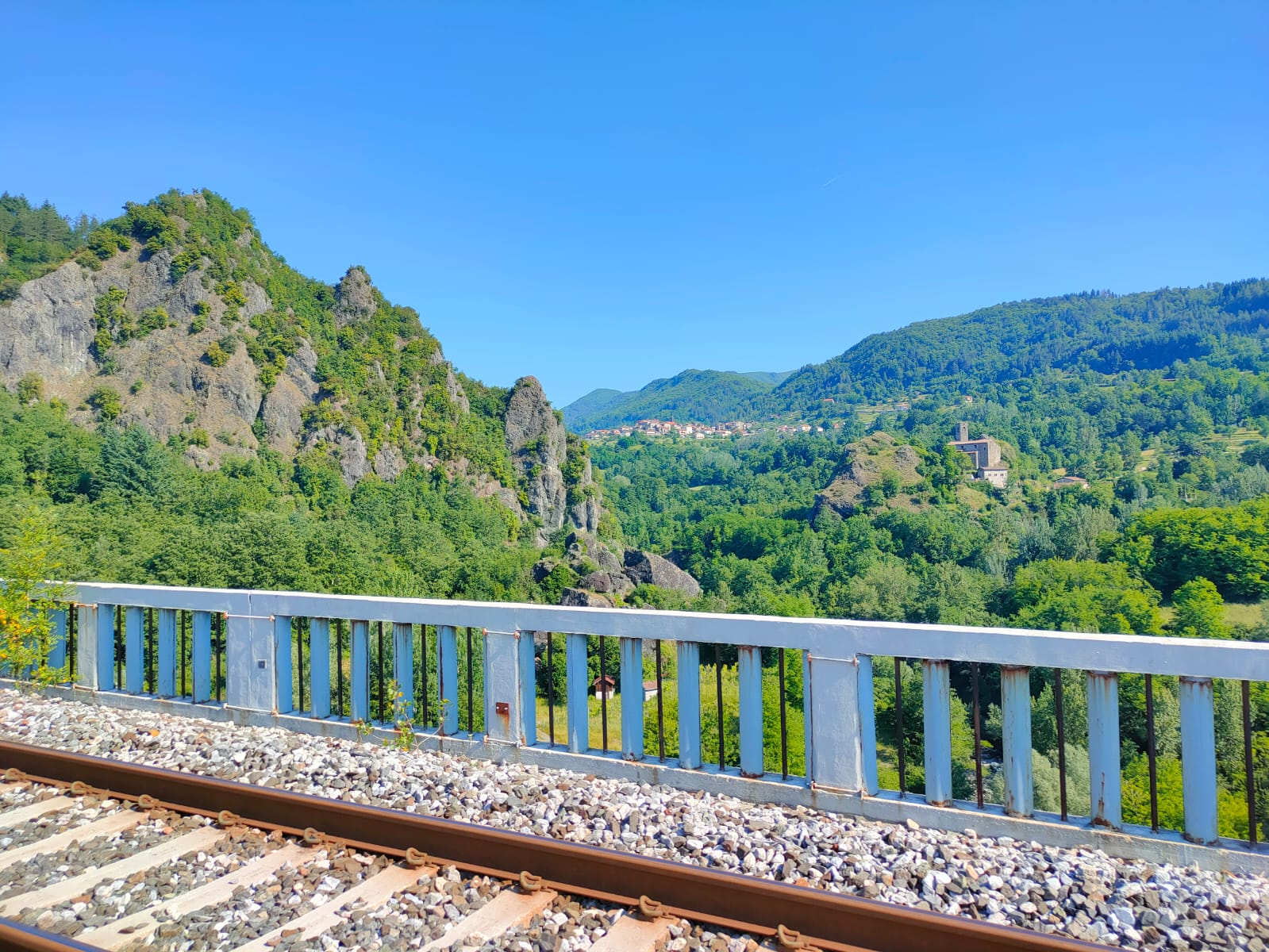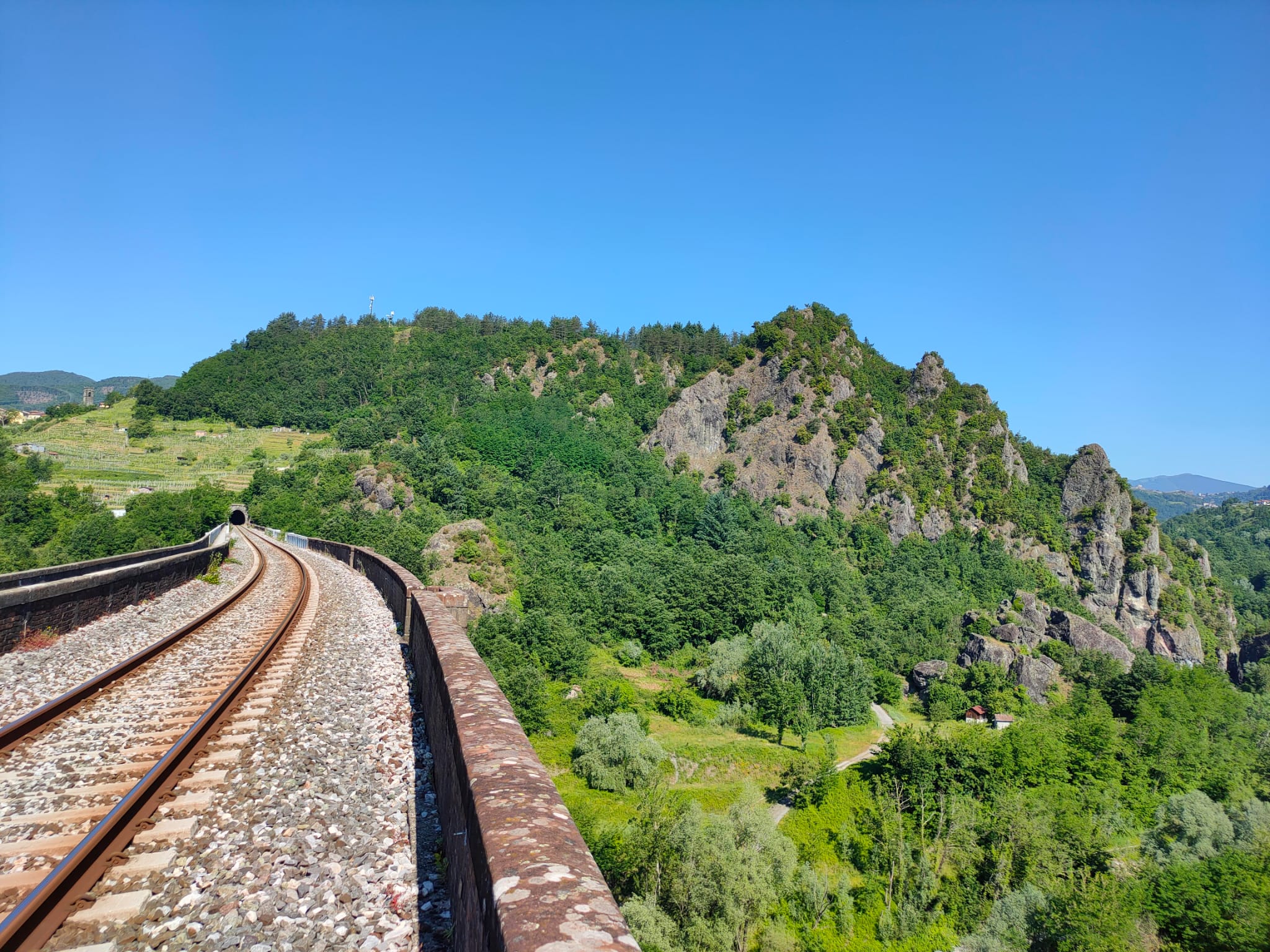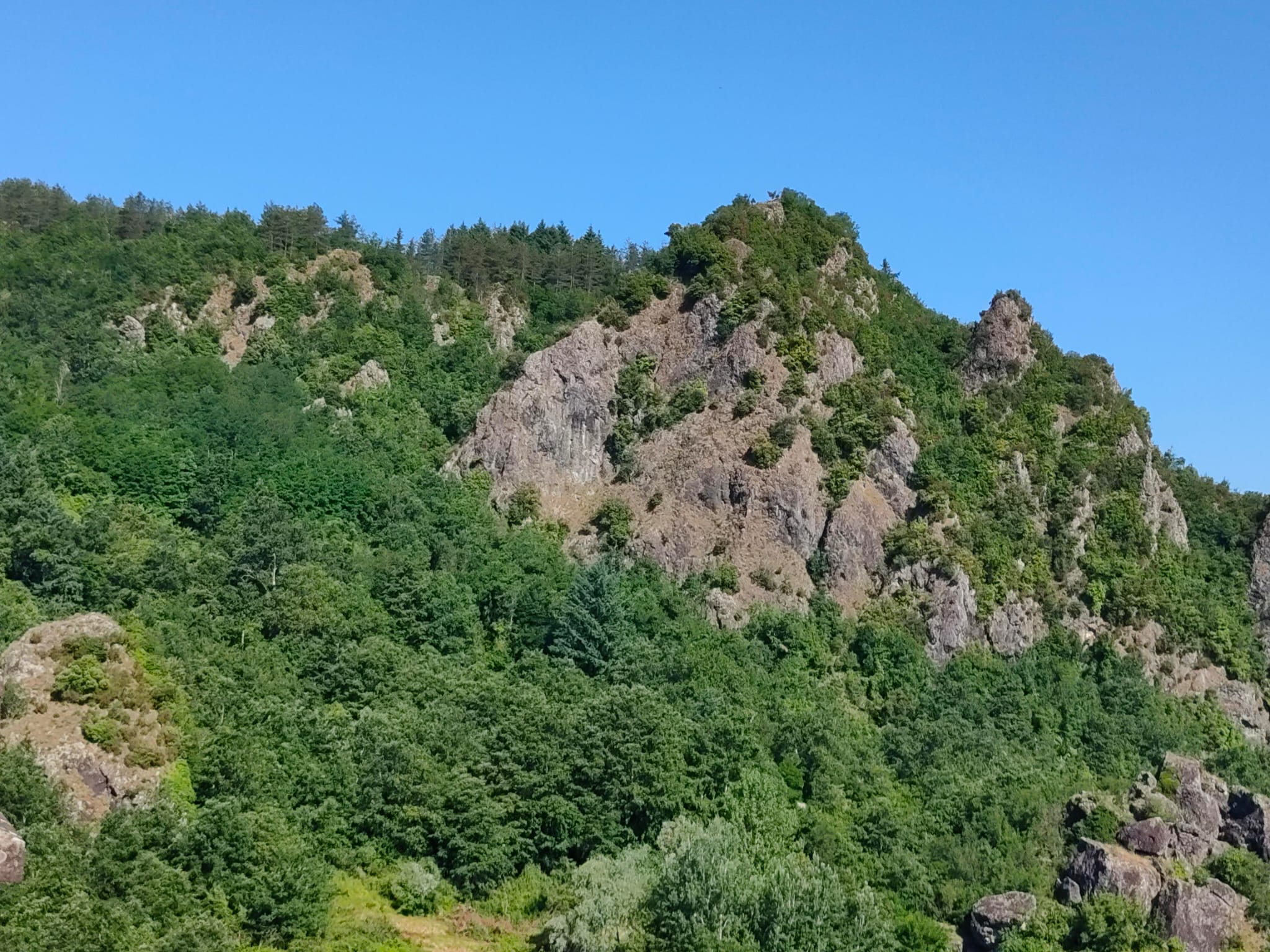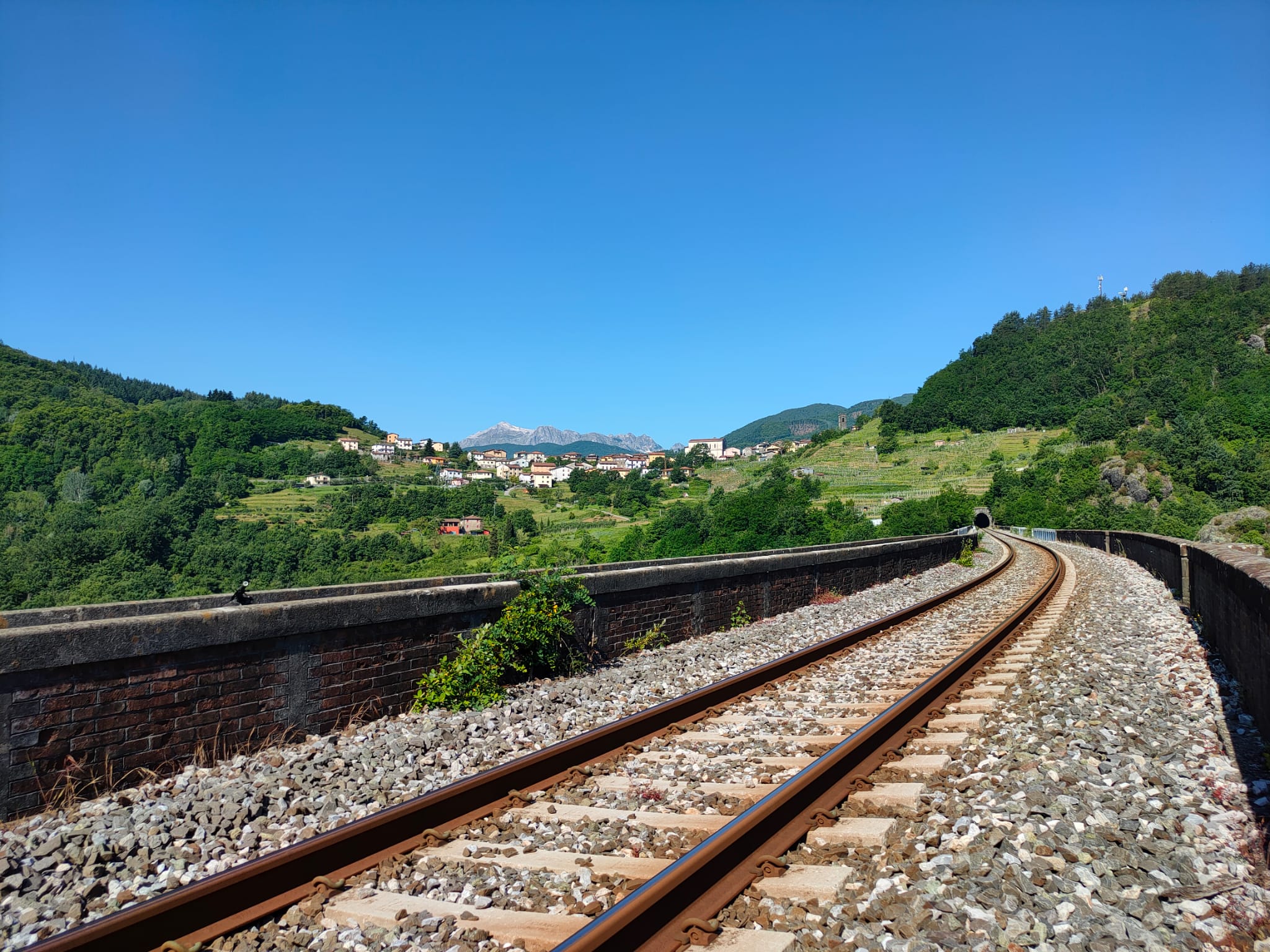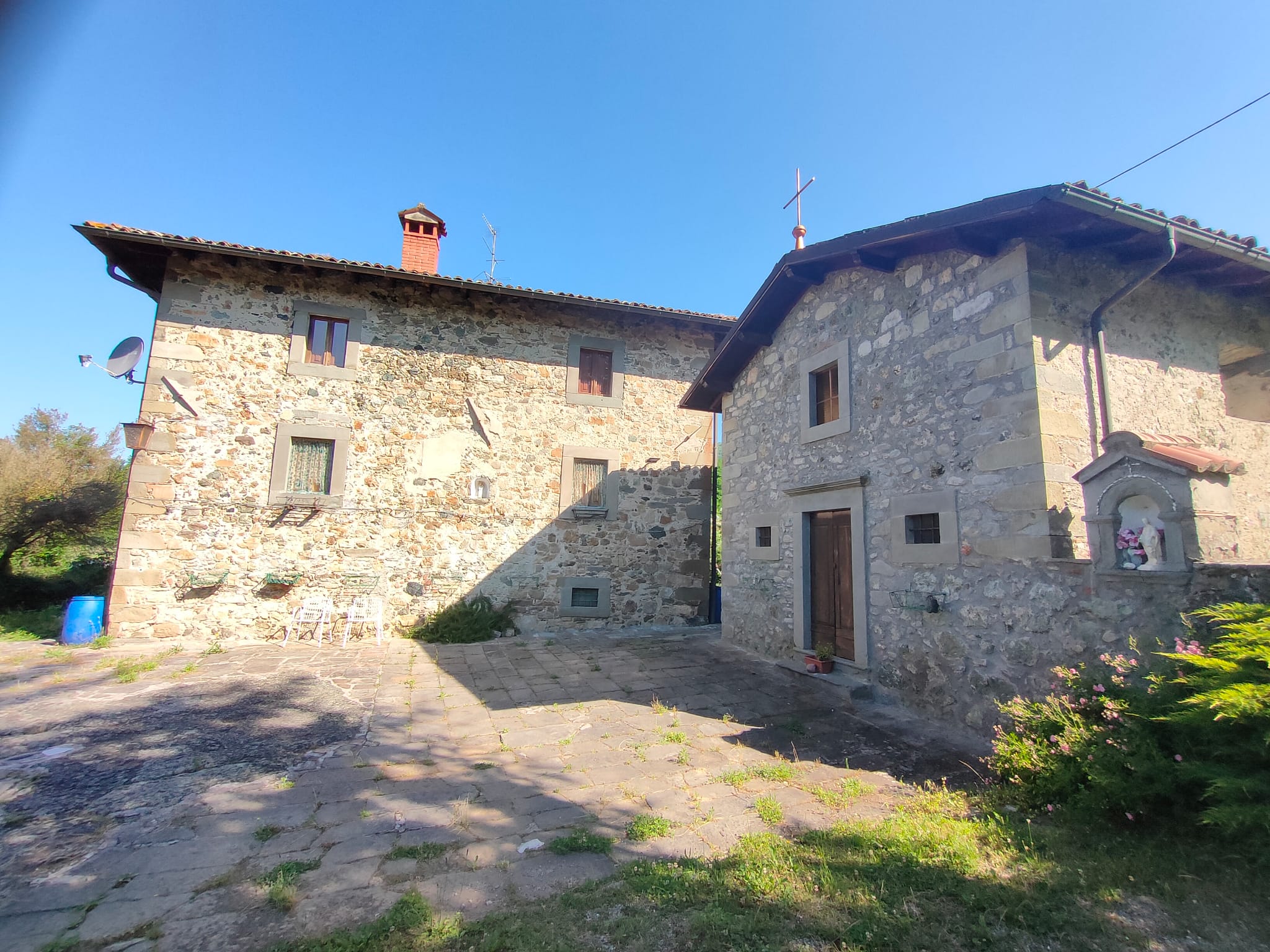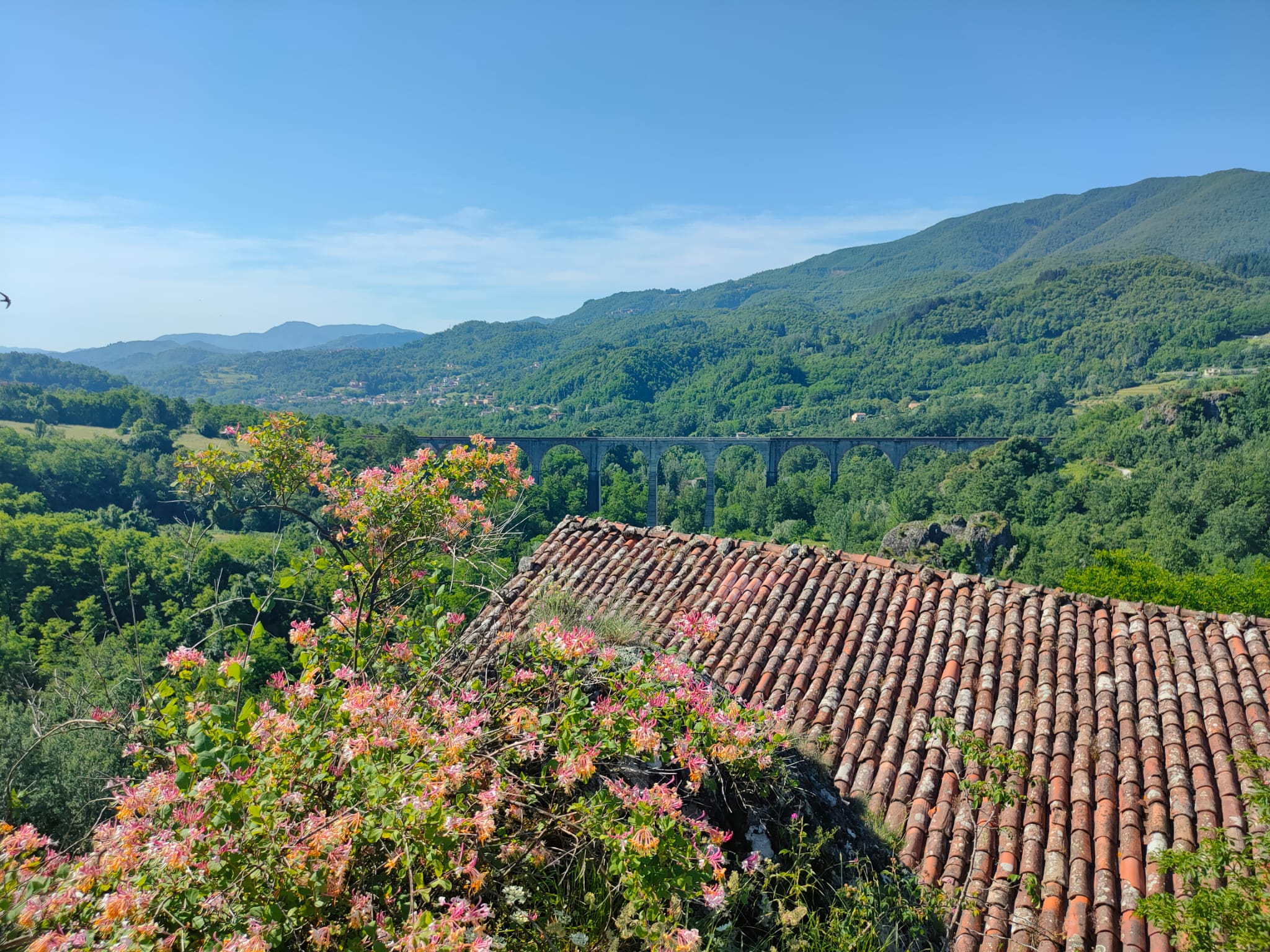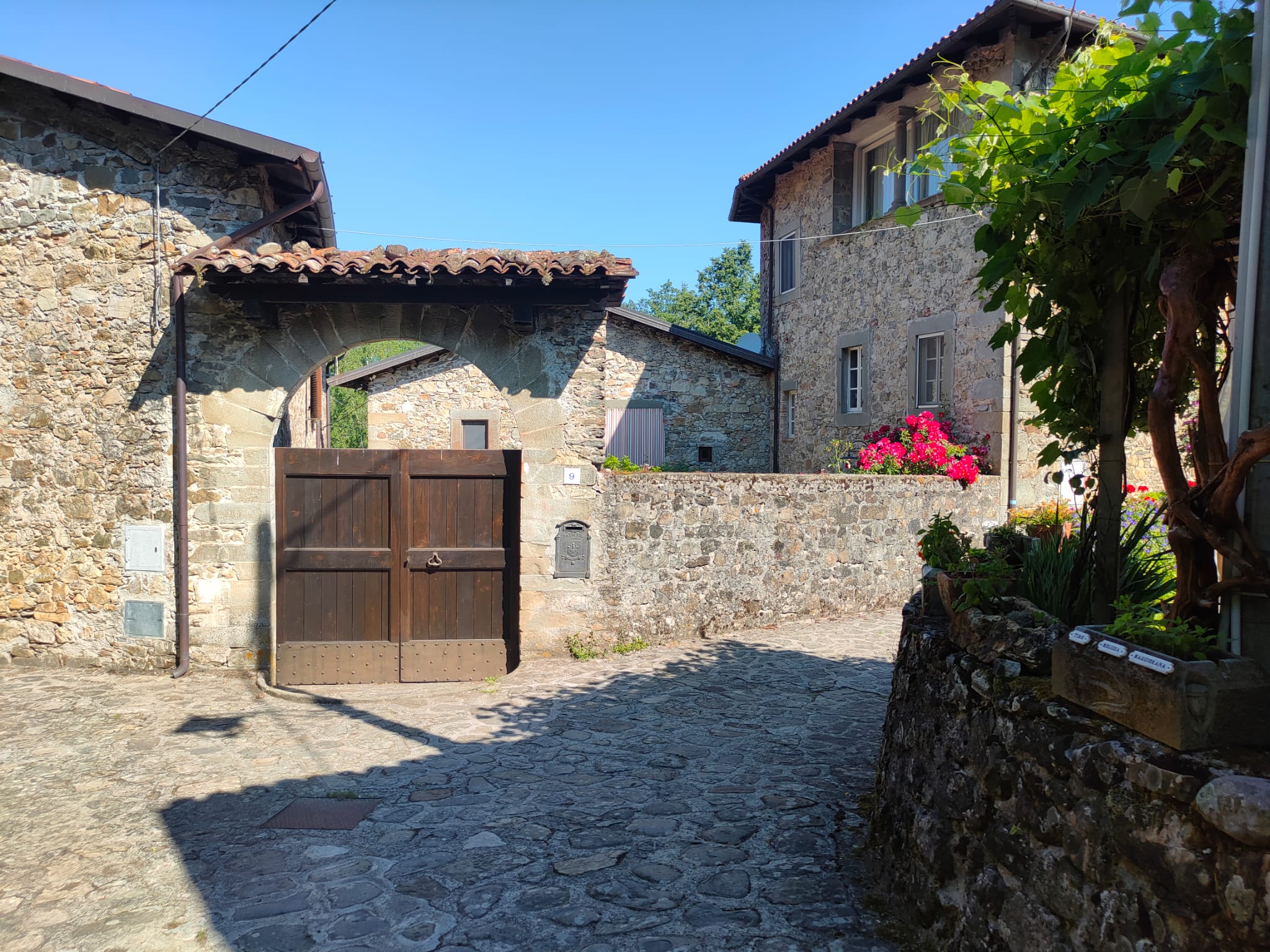 Fiume

Through this route you can reach the Serchio River, one of the main rivers in Tuscany, where you can swim and cool down especially in the summer season.